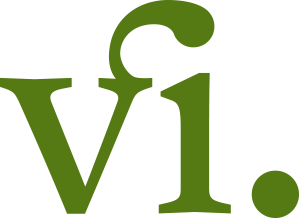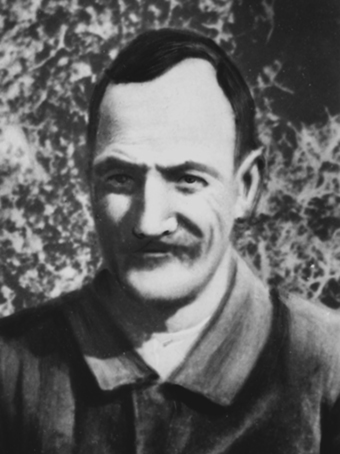 FRANCISCO ROVIRA PARELLADA (1867-1943)
The origin of our family business dates back to 1890, when Francisco Rovira Parellada started in business as a broker in wine trade places in Vilafranca del Penedes, Tarragona, Reus, Martorell and Barcelona. He married Enriqueta Martí Papiol and had three children: Jaume, Teresa and Pere.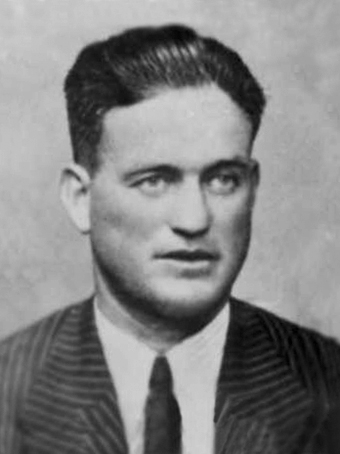 JAUME ROVIRA MARTÍ (1901-1968)
Jaume Rovira Martí started in 1921, to attend the first wine auctions, presenting samples collected in the wineries of Penedés region. He started to collaborate with the cooperatives of Moja and Vilafranca del Penedés. He married Francisca Rovira Colomé and they had three children: Enriqueta, Lola and Pere.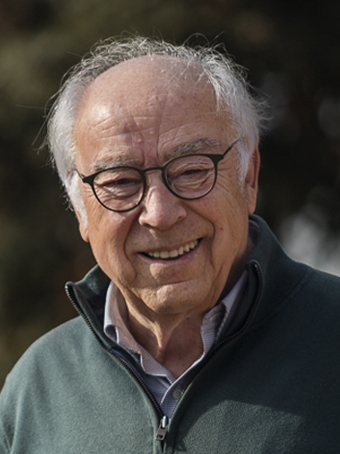 PERE ROVIRA ROVIRA (1940-)
In 1958, Pere Rovira Rovira continued the family activity and expanded its business area to Terra Alta, Baix Priorat and Ribera del Ebre, Valencia, Albacete, Ciudad Real, Toledo, Extremadura, Andalusia, Rioja, Navarra and Aragon. Thanks to the help of a team of five people, the company became the leading brokerage agency for bulk wine from Spain at that time. In 1988 it began to export to Portugal and in 1989 introduced itself on the French market thanks to its collaboration with Société Casenobe located in Perpignan. Pere got married with Pilar Carbonell Fábregas and had four daughters, Pilar, Anna, Esther and Marta.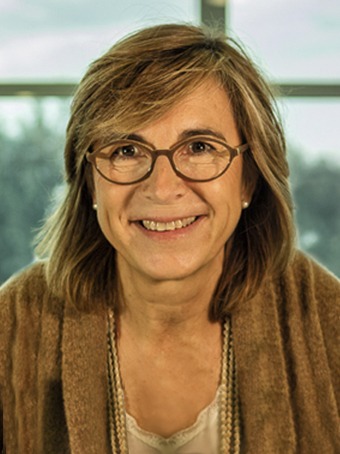 PILAR ROVIRA CARBONELL (1965-)
In 1990, the eldest daughter, Pilar Rovira Carbonell, joins the commercial agency, opening doors to the German market and consolidating the export to Europe as the basis of the company growth, together with a great female team. It's also at that time when commercial relations start in Asia, the United States and Africa. With Eduard Miralles Rodríguez, Pilar has three children: Pau, Berta and Rita.
PEDRO ROVIRA puts his knowledge and his passion for the Spanish wines at your disposal to offer you all their richness and their diversity.
And it's in those regions where the people who dedicate themselves to the culture of the vineyards and the elaboration of wines turn their profession into a work of art.
Agenda of contacts of more than 300 clients and more than 200 wineries.
We take care of the search of offers/ demands.
We taste and select the wines to make you our best offers.
We inform you about the market situation.
We coordinate the logistics.
We make the follow-up of the contracts.
We help our customers to prepare administrative documentation.
Wines: White, rosé and red wines, conventional and organic, of different categories: D.O., vinos de la Tierra, Wine without IGP with varietal and vintage indication or "table Wine" of different regions of Spain. We also offer aged wines (crianza) in Bulk.
Must: fresh must, sulphit must, concentrated must or rectified must concentrate, both conventional and organic.
Wine spirits of continue or discontinue distillation, rectified alcohol, molasses alcohol, brandy.
Wines from different regions of Spain.
We select Spanish products from 200 providers for 30 countries all over the world, using the same values ​​as our predecessors: passion, honesty and professionalism in our work.
01. ALICANTE
02. ALMANSA
03. BULLAS
04. CALATAYUD
05. CAMPO DE BORJA
06. CARIÑENA
07. CATALUÑA
08. CAVA
09. CONCA DE BARBERÀ
10. COSTERS DEL SEGRE
11. JUMILLA
12. LA MANCHA
13. MANCHUELA
14. MONTILLA-MORILES
15. MONTSANT
16. NAVARRA
17. PENEDÉS
18. PRIORAT
19. RIBERA DEL DUERO
20. RIBERA DEL GUADIANA
21. RIBERA DEL JÚCAR
22. RIOJA
23. RUEDA
24. SOMONTANO
25. TARRAGONA
26. TERRA ALTA
27. UCLÉS
28. UTIEL-REQUENA
29. VALENCIA
30. YECLA
YOU NEED MORE INFORMATION?
We're working constantly to upgrade the level of our services.
If you have any question, don't hesitate to contact us: